Build Your Last Resume with Confidence and Privacy
Are you tired of using resume builders that sacrifice your privacy for convenience? Look no further than Trustky - a revolutionary resume-building platform that puts your data security first. With Trustky, you can confidently create your perfect resume while maintaining full control over who can access your information.
Uncompromising Privacy
fetch your credentials from platforms like GitHub, LinkedIn, and Upwork only with your explicit consent. You decide what information is shown publicly
Cutting-Edge Encryption
Trustky employs state-of-the-art encryption methodslike Lit protocol
Customizable Visibility
Tailor your resume's visibility to your liking. With Trustky, you have the power to choose which sections of your resume are visible to the public and which ones require access approval.
Your are a human
We use technology like worldcoin or EAS to help you to prove that you are a human
Reputation
Bring back your web2 reputation to web3
Data Access Requests
Trustky allows other users to request access to specific parts of your resume. You'll receive a notification and decide whether to grant access or not.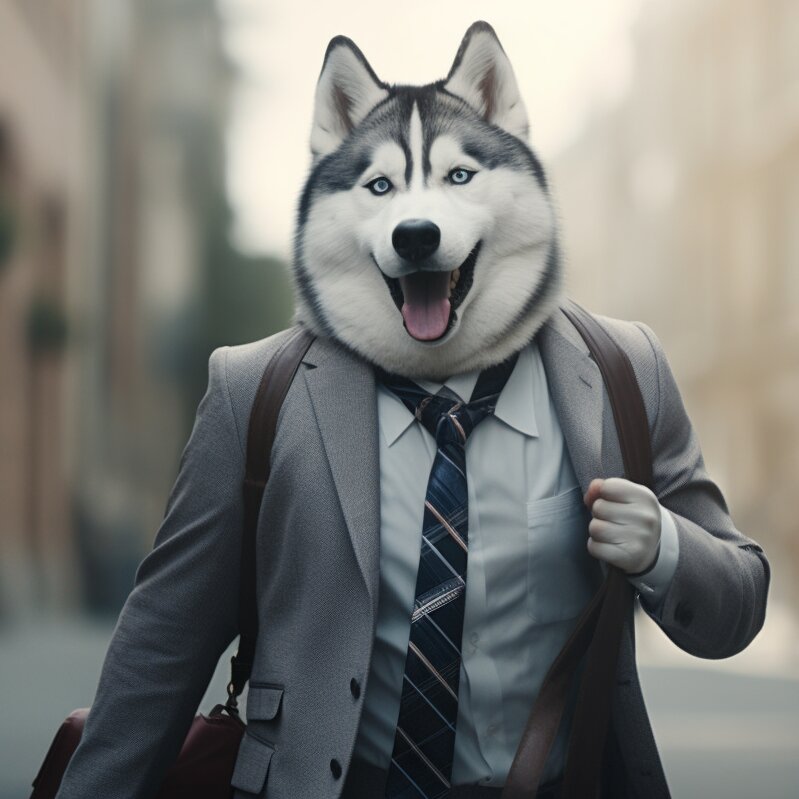 Join Trustky Today - Your Resume, Your Privacy
Take charge of your resume-building experience with Trustky. Say goodbye to compromising your privacy for the sake of convenience. Embrace a new era of resume building where trust and security go hand in hand.
Ready to build your resume with confidence? Sign up for Trustky now and unlock the power of privacy in the world of resume building. Your privacy matters, and at Trustky, we've got your back every step of the way.
Our partners
We leverage amazing technologies to build Trustky

Worldcoin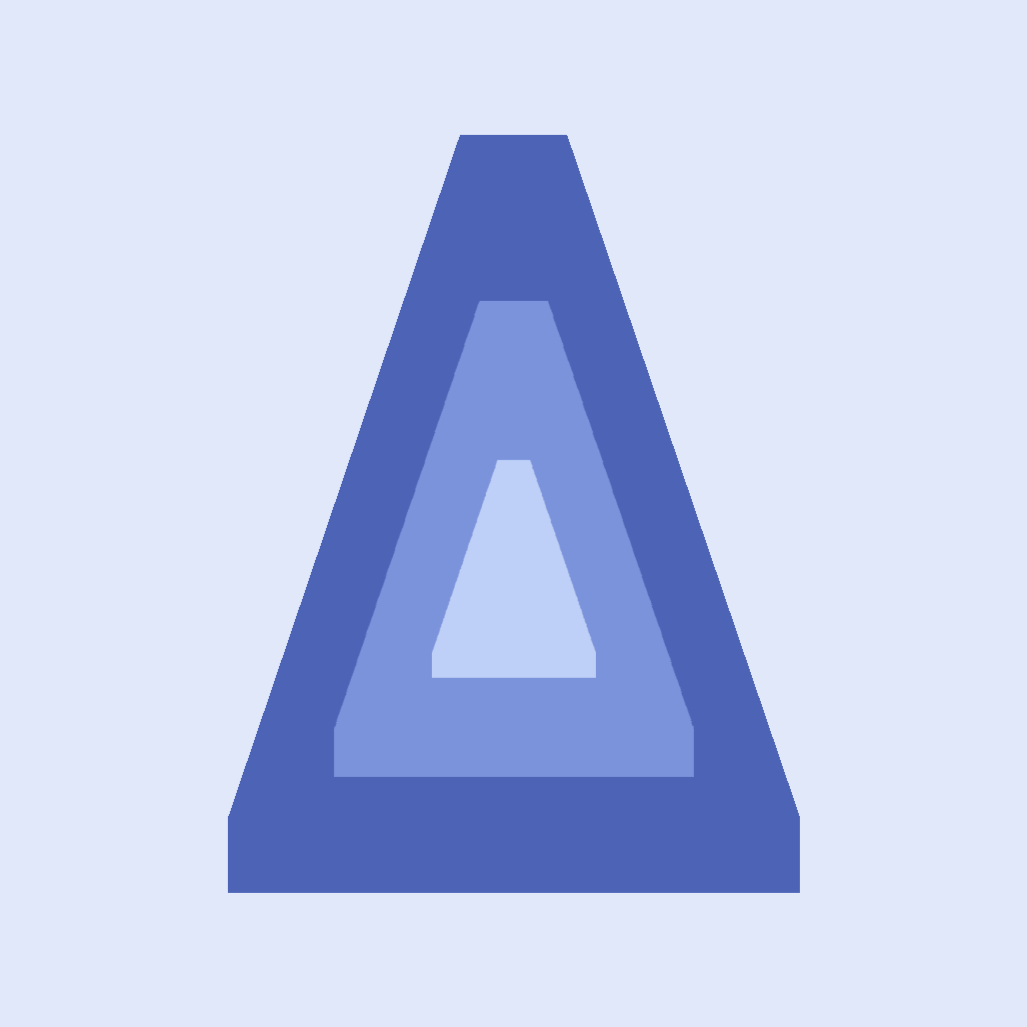 EAS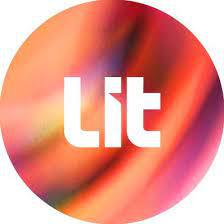 Lit Protocol
Frequently Asked Questions
Need any help?
No i'm so tired, i'm a Husky, i'm not a robot